Loud Silence BALL N'CHAIN
Loud Silence are proud to announce the release of our NEW SINGLE called "Ball N' Chain" and our first ever Videoclip.
BUY DIGITAL TRACK HERE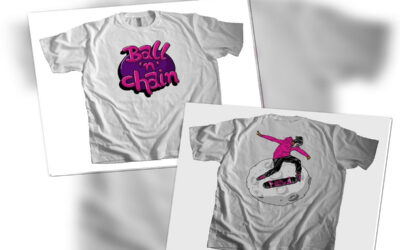 Brand new "Ball n' Chain" T-Shirt edition of 100 Buy Now €15 EUR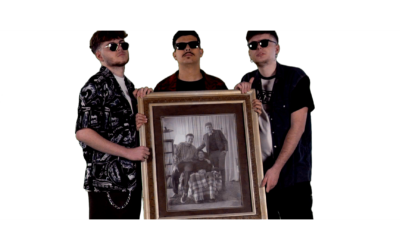 Heavy Rockers Loud Silence are coming back with their new single Ball n' Chain on the 19th of March after receiving great feedback for their debut album Elements from people, magazines and radio stations all over the world. Ball N' Chain is a high energy pop - rock...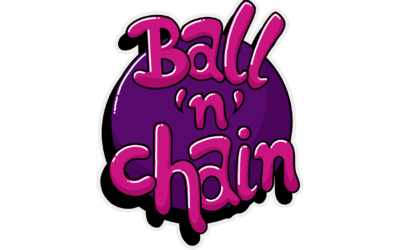 Loud Silence are all incredibly proud to announce that we will be back so very soon with a brand NEW SINGLE called "Ball N' Chain" AND our first ever Videoclip. We gave ourselves for this one and we couldn't be more buzzed about it. It will be yours to find on the...
Tour Dates
Stay updated
Join our Facebook page to stay updated
Loud Silence – Valley of The Sun
Athens – Temple 04-10-2019
Loud Silence
Athens – New Long Festival 20-07-2019
Loud Silence – Lionize
Athens – Death Disco 01-09-2018
Loud Silence – Breath After Coma
Athens – An Club 27-04-2018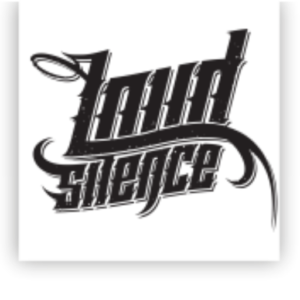 About Us
Loud Silence is a Rock band from Athens, Greece. Andreas Giannakopoulos (Vox/guitar), Nick Giannakopoulos (Drums), Jason Therios (Bass/Synth) are the 20 years old members of the band.
Music – Elements 2020