Loud Silence BALL N'CHAIN
Loud Silence are proud to announce the release of our NEW SINGLE called "Ball N' Chain" and our first ever Videoclip.
BUY DIGITAL TRACK HERE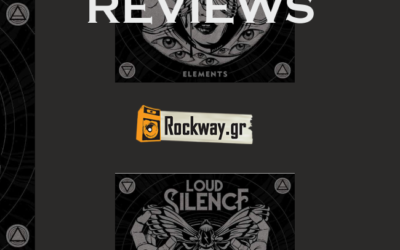 Είδος: Heavy / RockΔισκογραφική: Ikaros RecordsΗμ. Κυκλοφορίας: 19 Φεβρουαρίου 2020 Debut album για αυτό το Αθηναϊκό trio που κινείται σε έναν ιδιόρυθμο heavy χώρο. Αρχικά, δεν χρειάζεται να παρασυρθείς από τον χαρακτηρισμό "ιδιόρυθμο", τα παιδιά δεν παίζουν κάτι...
Tour Dates
Stay updated
Join our Facebook page to stay updated
Loud Silence – Valley of The Sun
Athens – Temple 04-10-2019
Loud Silence
Athens – New Long Festival 20-07-2019
Loud Silence – Lionize
Athens – Death Disco 01-09-2018
Loud Silence – Breath After Coma
Athens – An Club 27-04-2018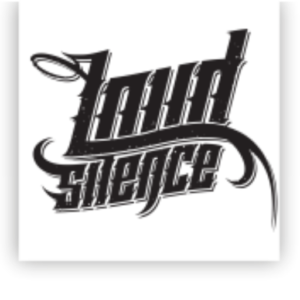 About Us
Loud Silence is a Rock band from Athens, Greece. Andreas Giannakopoulos (Vox/guitar), Nick Giannakopoulos (Drums), Jason Therios (Bass/Synth) are the 20 years old members of the band.
Music – Elements 2020